OUR VISION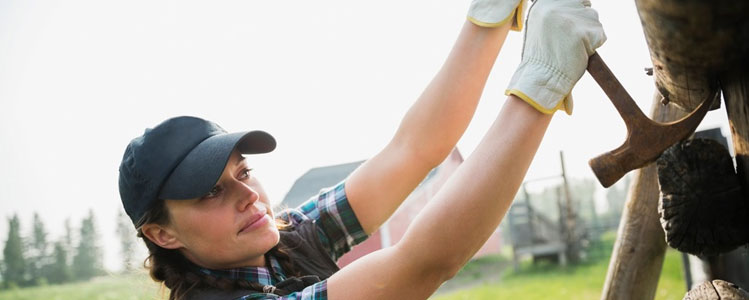 Arbeits Mission Statement
"Build the best product, cause no unnecessary harm, use business to inspire and implement solutions for safer hands"
Our vision is to protect each and every workman around the world. Your hands are valuable and our aim is to protect them. We are working towards the day when these precious hands are subject to zero-injuries
Staying true to our core values during thirty-plus years in business has helped us create a company we're proud to run and work for. And our focus is on making the best products possible has brought us success in the marketplace.